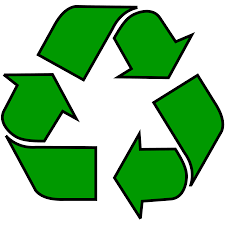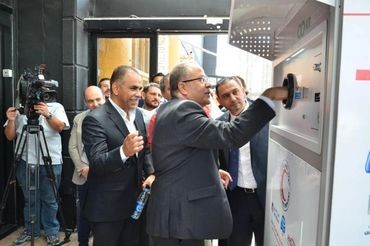 We care about environment
Pioneer Project
Since the establishment of PRO-Serve, one of our main goals was to play a major and pioneering role in finding creative solutions to Jordan's many environmental issues. We worked diligently and were able to successfully execute the following two projects in this field:
Medical Waste Management in the biggest refugee camp in Jordan (Al-Za'Atari) from JAN 2013 to JAN 2017; whereby we have successfully dealt with more than 100 Tons of medical waste in a professional manner meeting the highest safety and international quality standards.   
We are the first company in Jordan to import and operate "Reverse Vending Machines"; and to proudly be part of a campaign "With recycling we make cash (بالتدوير بنعمل توفير)" that was launched by the Jordanian Red Crescent and in partnership with Carrefour and Nestle Water to recycle PET bottles and aluminum cans. PRO-Serve Jordan is also the exclusive partner for ACO Recycling for Reverse Vending Machines.